Central Park photos by William Rogers
We'll take a ride in a horse drawn cab (not a Hansom which has just a pair of wheels)
Alice and Mad Hatter
An entrance with brick-art to Central Park at Fifth Avenue
Central Park official greeter
Model sailboats will be back here in summer
What has captured the attention of these two geese?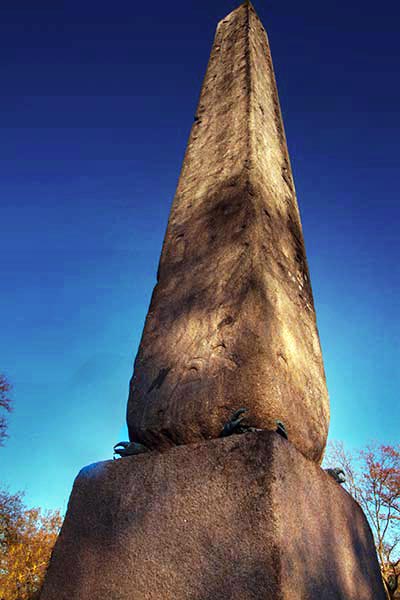 Cleopatra's Needle, a huge obelisk quarried nearly four thousand years ago in Egypt and sent as present to NYC a century ago
Storm as seen from Central Park on west side
Just a block or two south of Central Park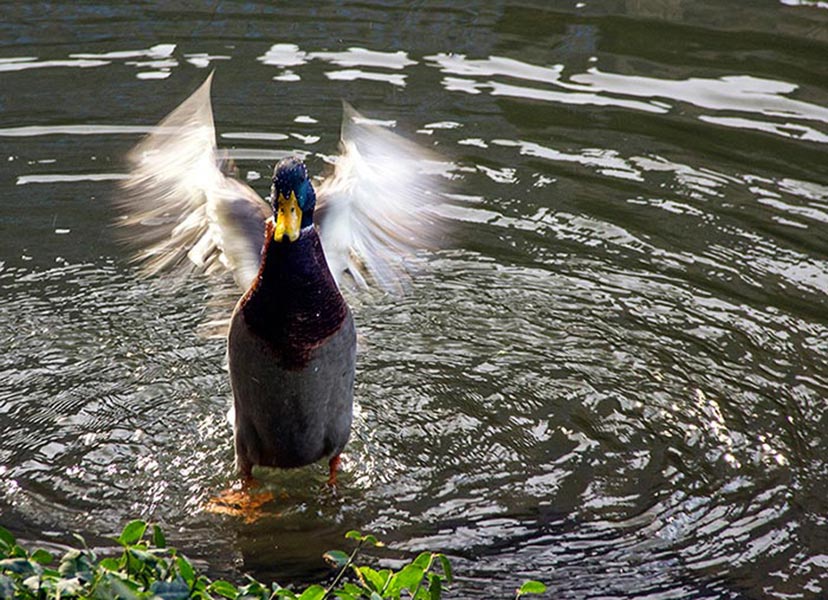 The wing is quicker than the eye
Wanted posters (for quackery?)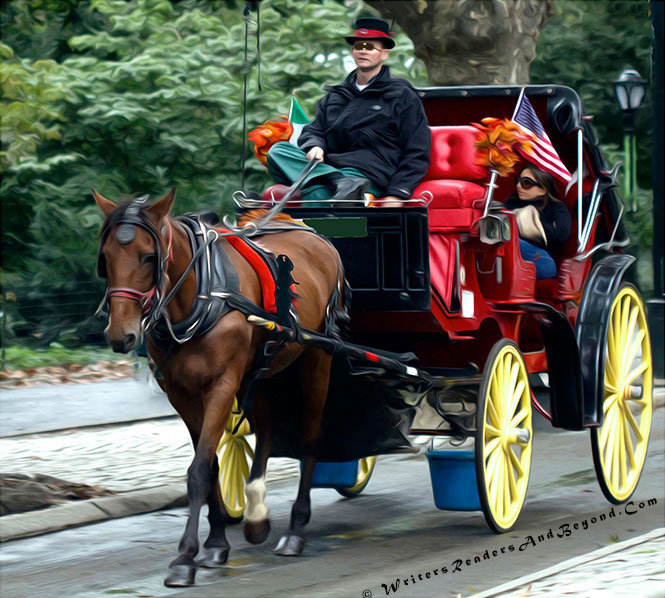 Riding in style
Log art in Central Park
Bridge over pond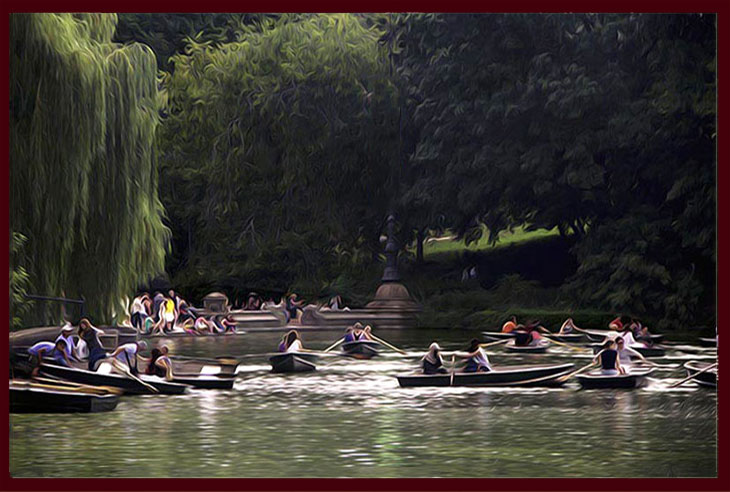 The nicer the day the more boaters will show up
More ducks
Some are inclined to put the cart before the horse!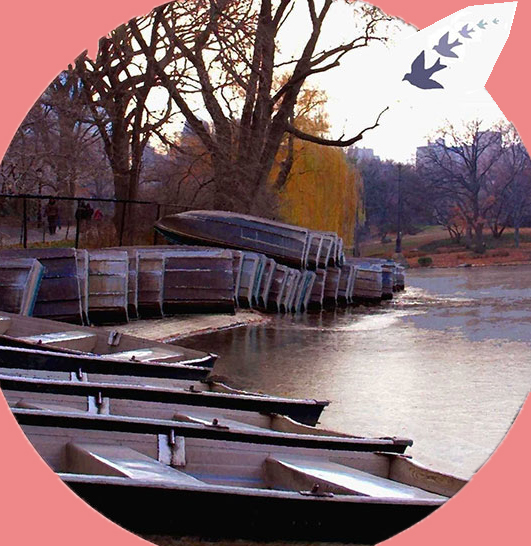 Flying south they stop for a snack
Central Park pond reeds
Duck in the reeds
Meanwhile back at the carriage line
Anonymous hikers on the hill
Artist works at entrance to Central Park
Was it day or night?
Hans Christian Anderson
Bethesda Fountain patio art
Artsy view of Boathouse Restaurant mini-marina
Stately park dining scene
There's gold in 'them thar' towers as seen from 59th Street entrance!
Time out for a water-break on Central Park South
Floating Christmas tree
There are other parks in Manhattan
Nov 22 2017