Rockefeller Center & Broadway Area
Photos by William Rogers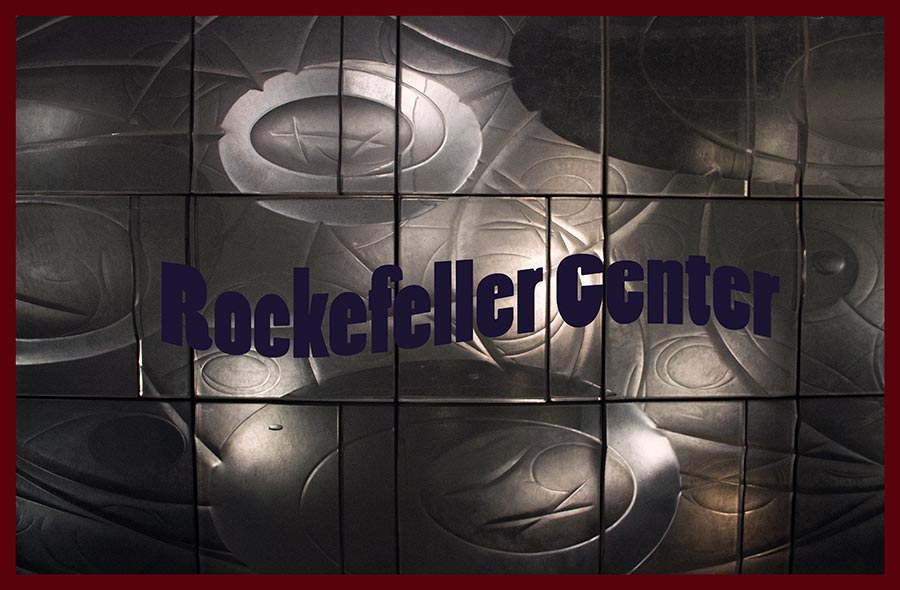 Wall-art underground concourse at Rockefeller Center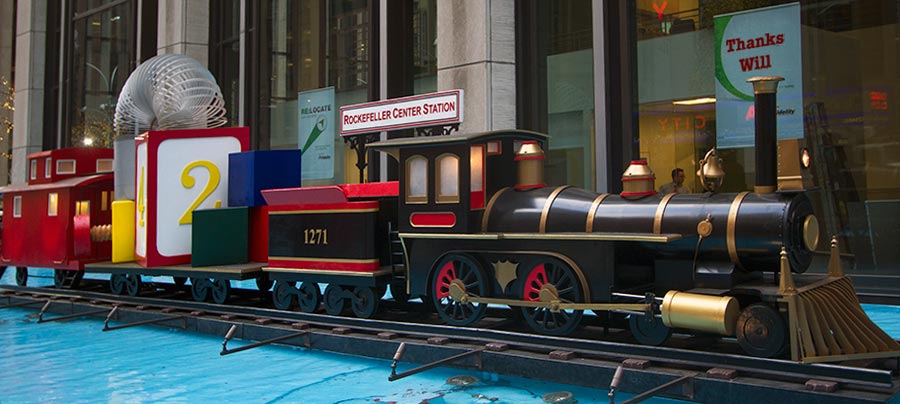 Now arriving at Rockefeller Center Station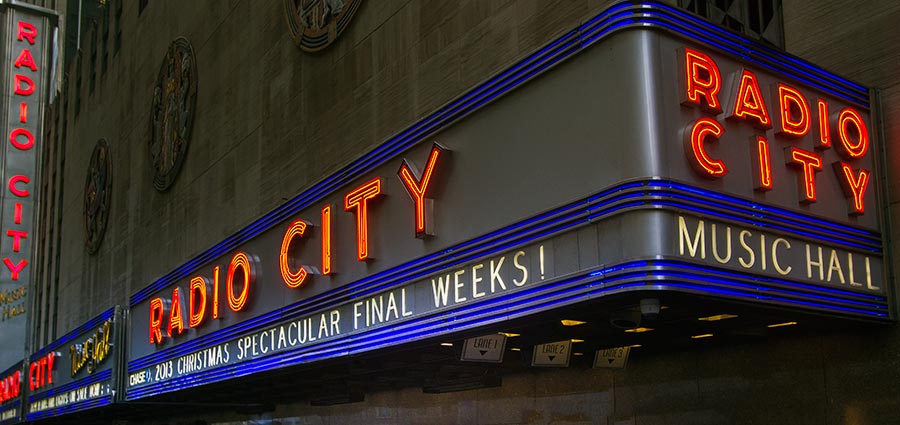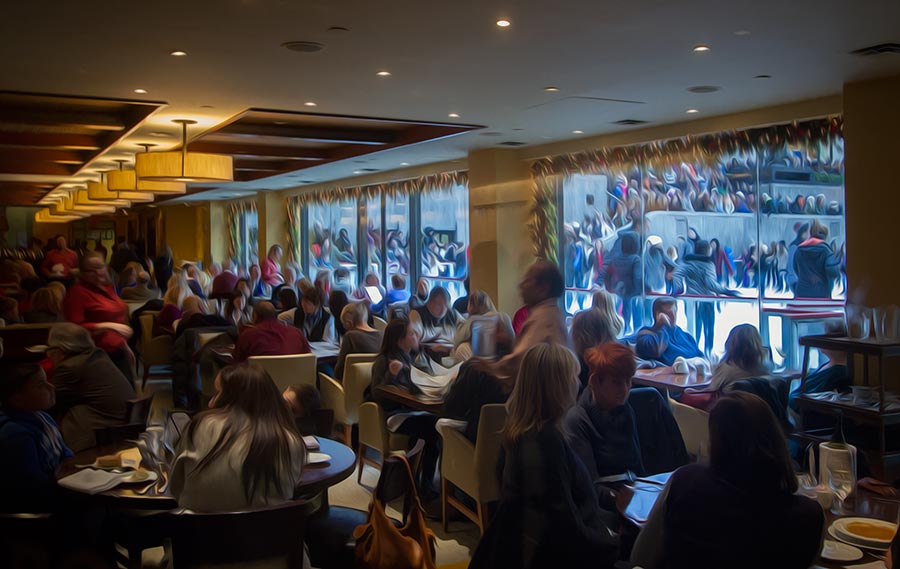 First we'll have a snack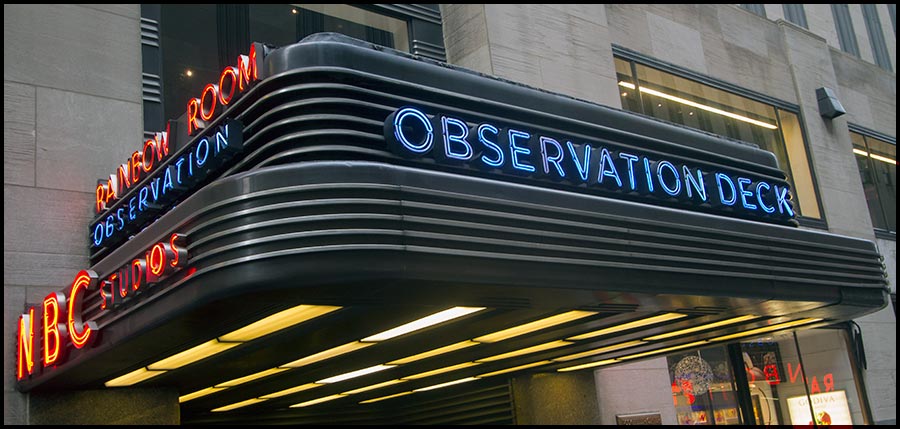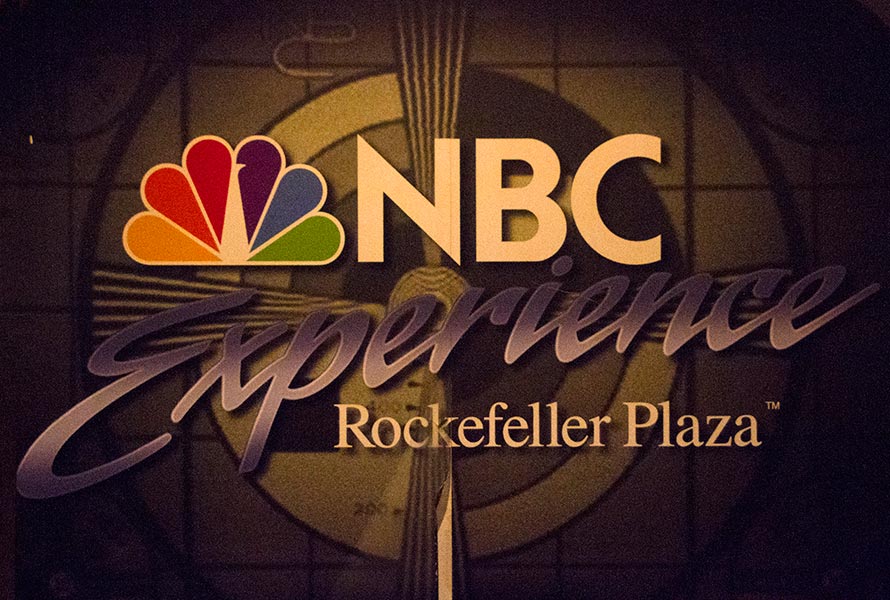 Photo of wall sign in lobby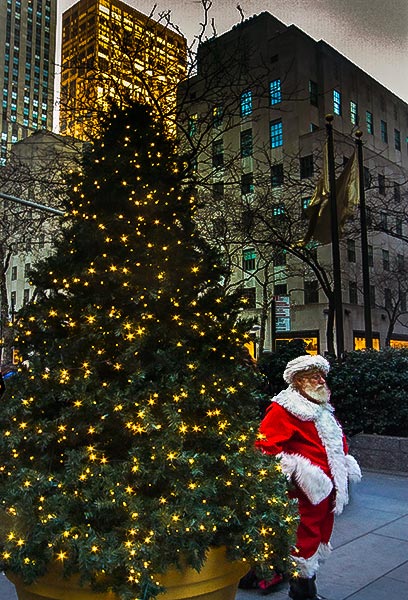 Not the big tree, but Ho, ho, ho!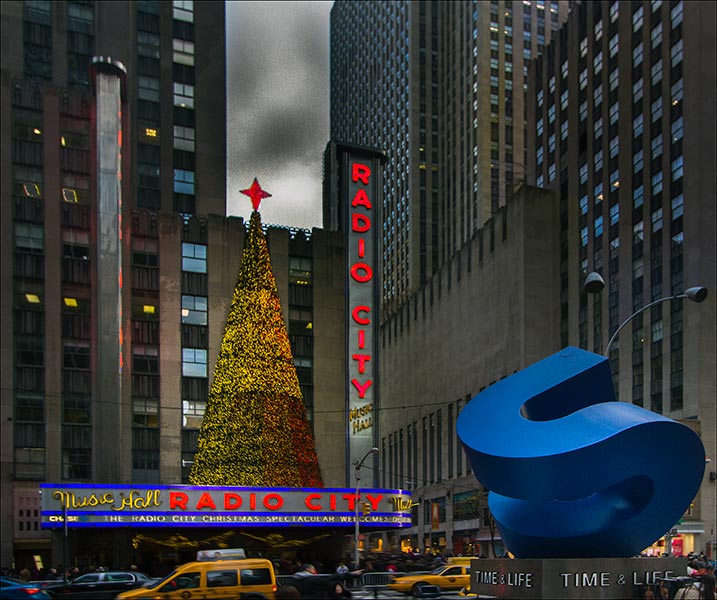 Close by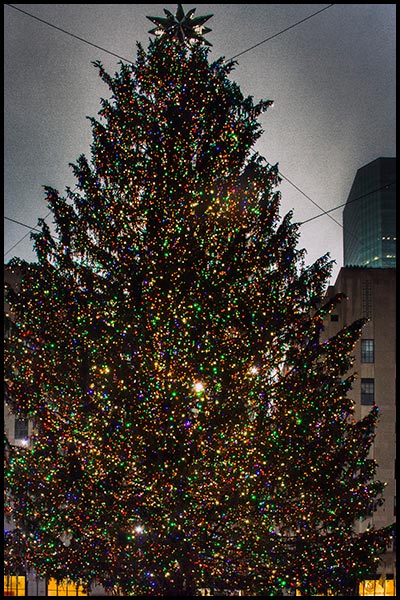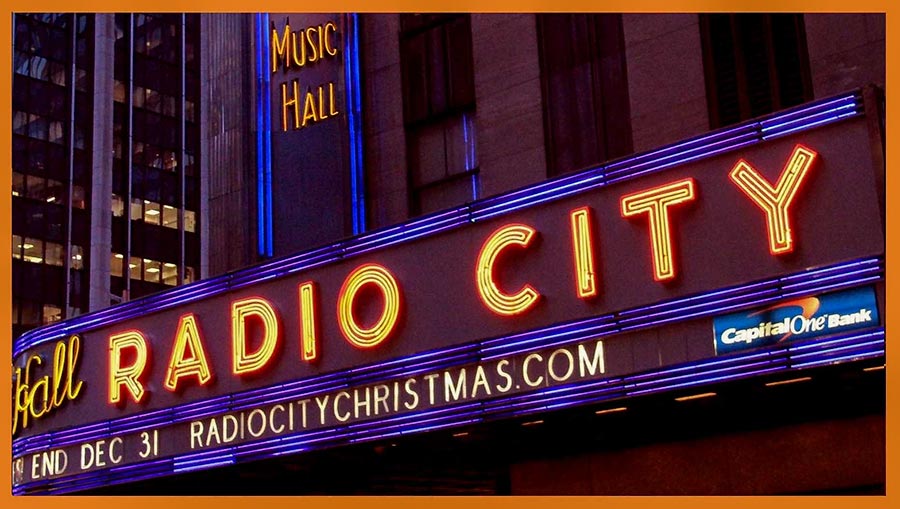 Just down the block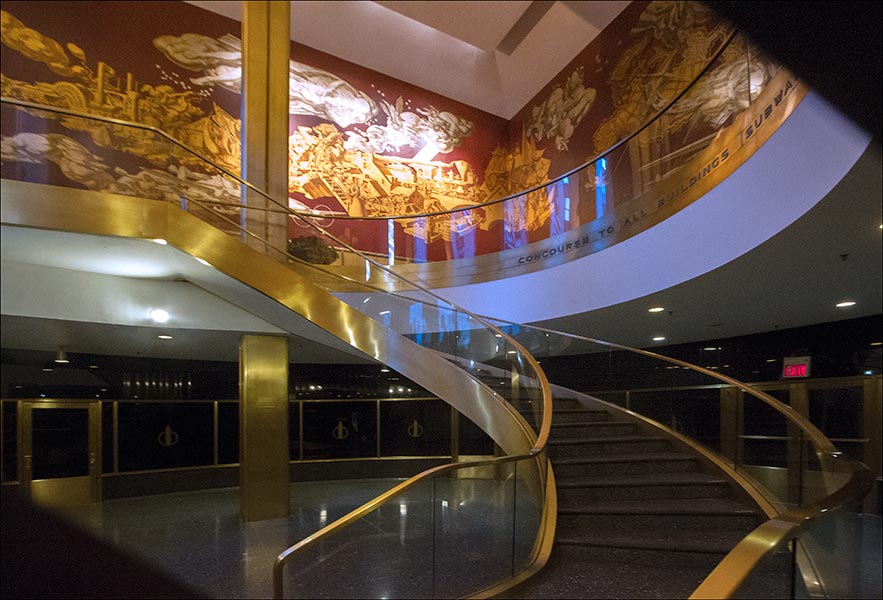 Shall we walk up?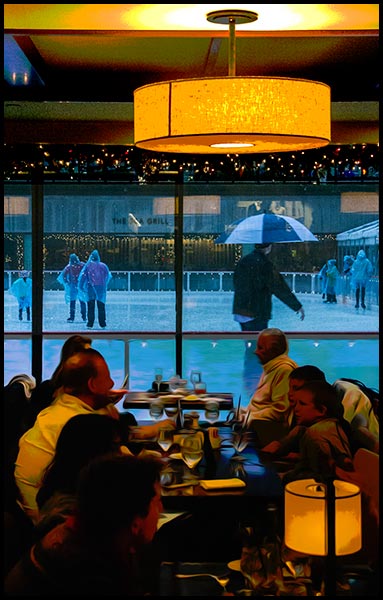 Even in the rain!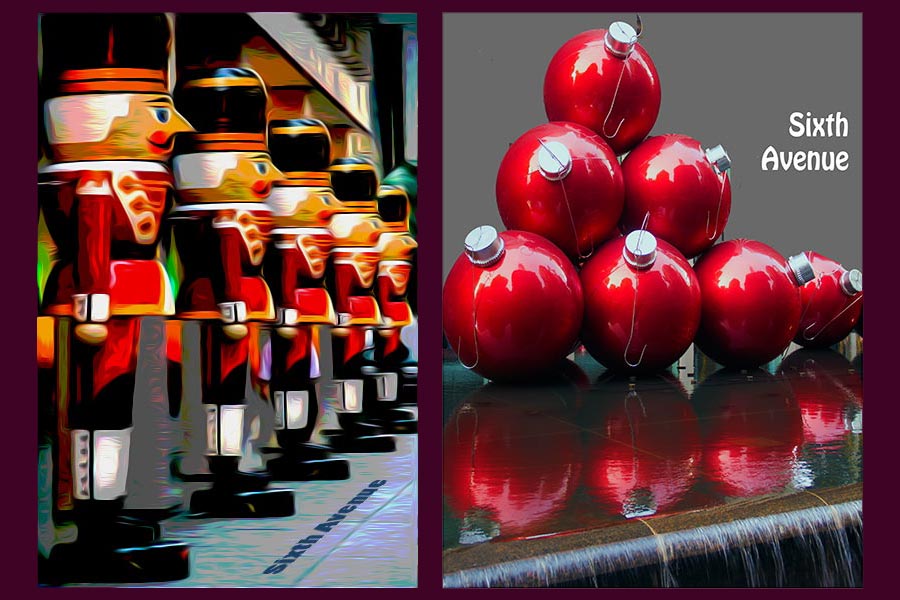 I used this image for my Christmas cards (last year's pictures)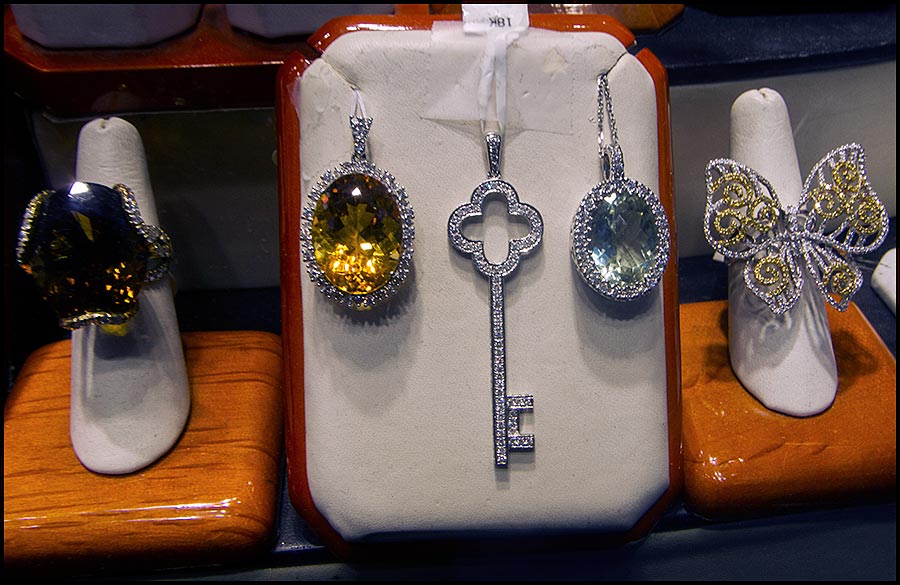 Diamonds anyone?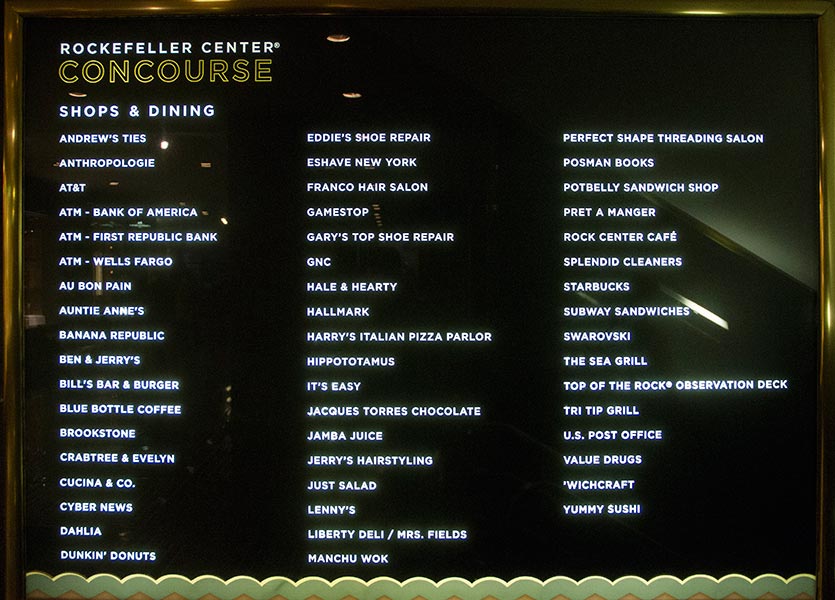 Rockefeller Center tenants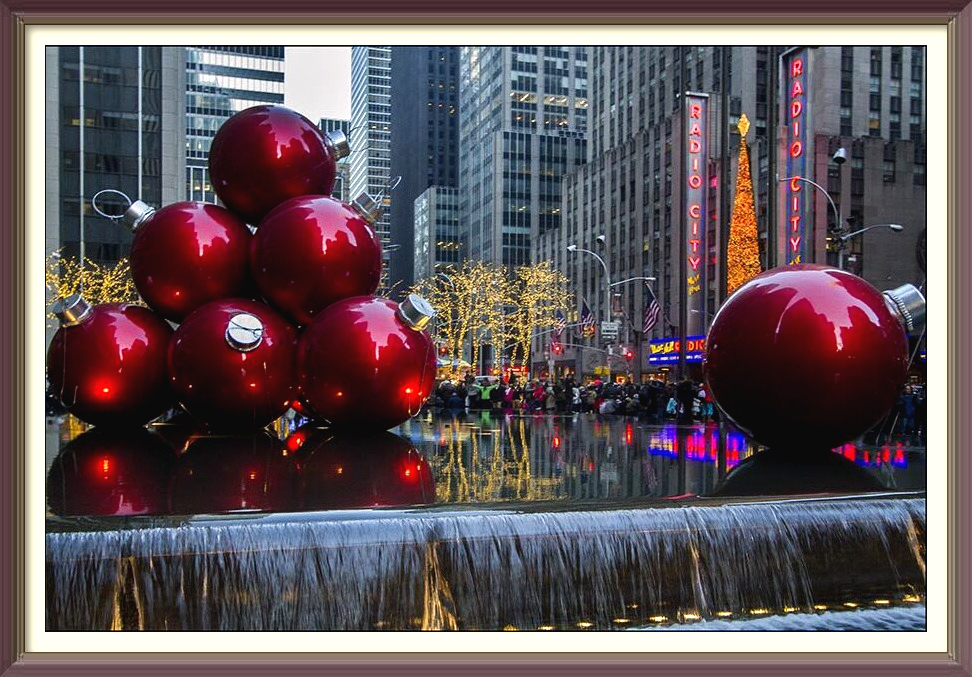 This year's picture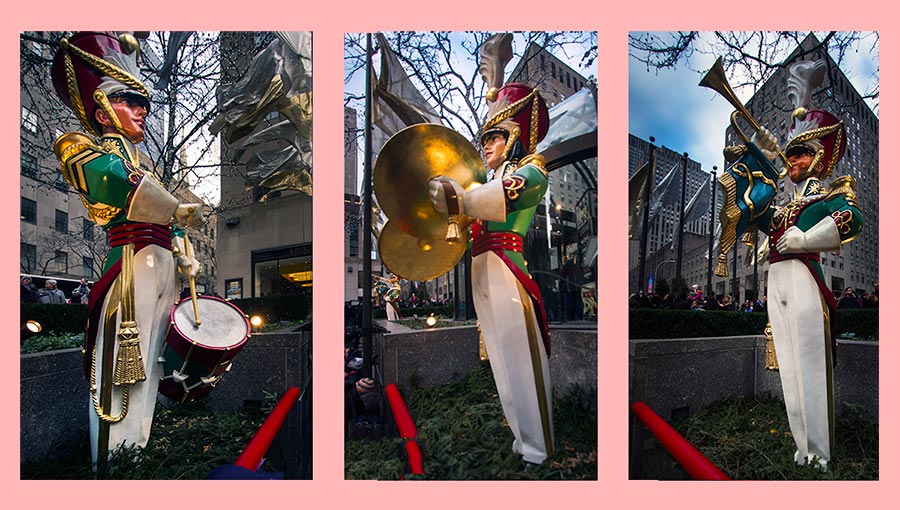 Providing music for the skaters at Rockefeller Center Rink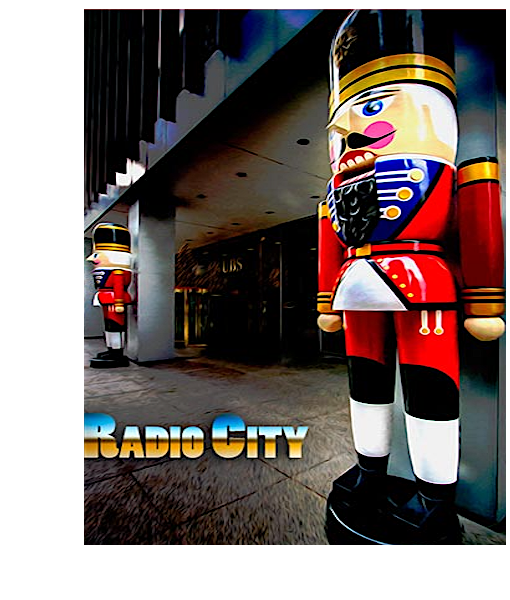 This year's version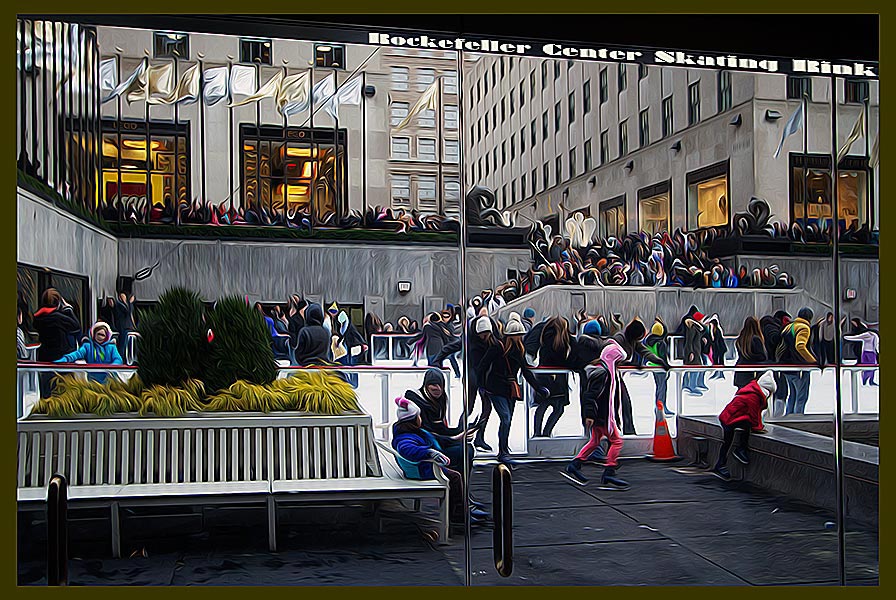 Get your skates on and let's go!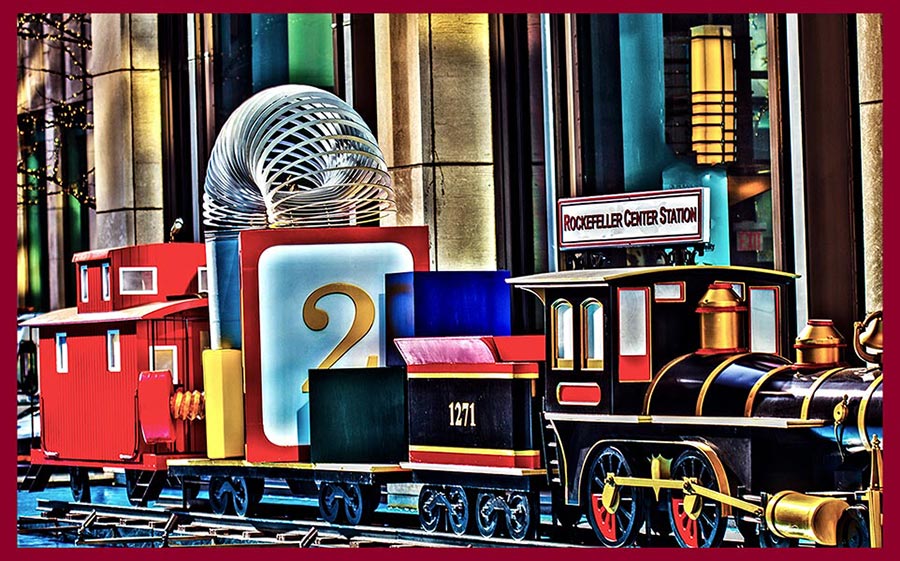 Last year's verlsion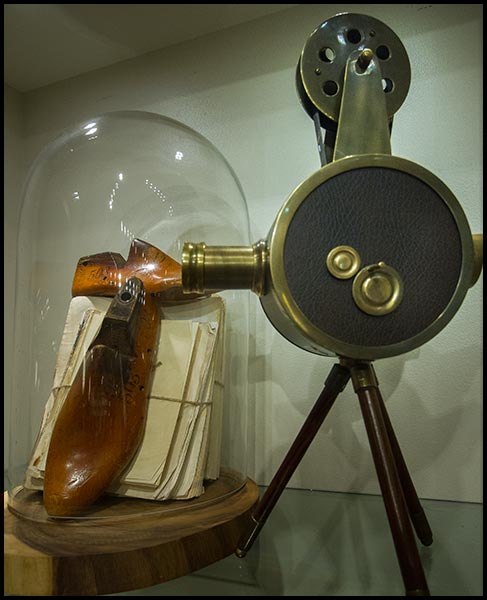 In one of the stores bordering Rockefeller Center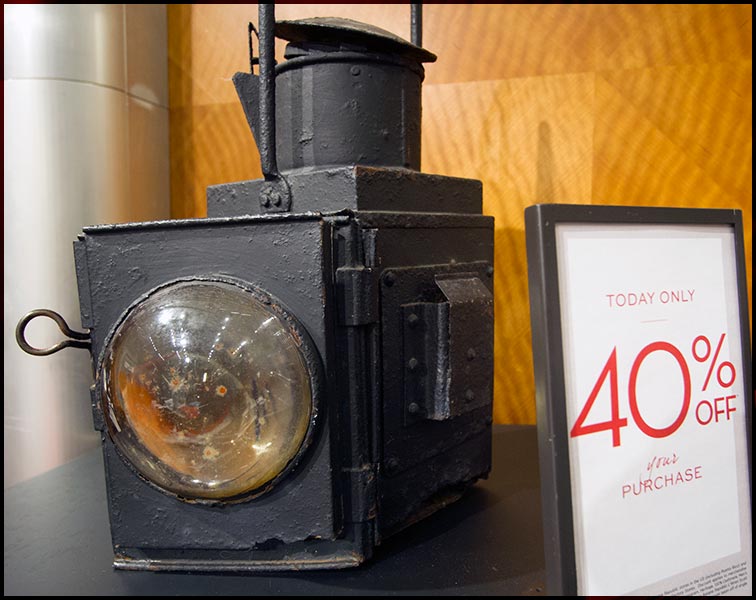 Ditto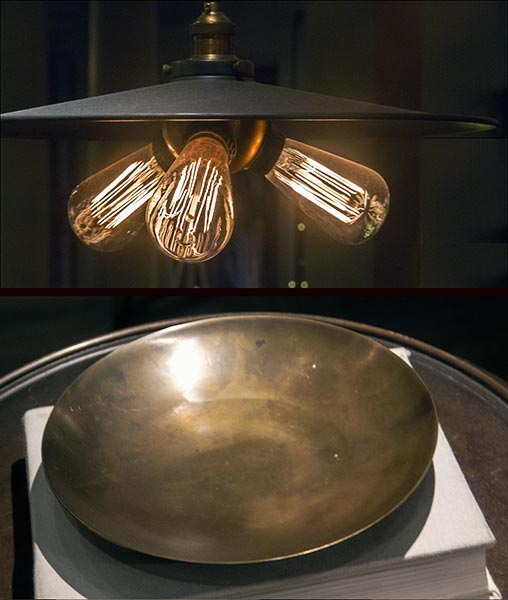 For sale in store on Broadway

Store windows on Broadway
Fifteen blocks away from Rockefeller Center

Manhattan stores are becoming more creative!

Ditto

One view of Times Square

Upside down message as seen from one side (two silhouetted people stand reading message)

Time to close

Again about fifteen blocks away from Rockefeller Center
Bye bye Broadway/RockefellerCenter
Nov 22 2017